Technology Advisory, Security and Compliance Services
RSI's vision for IT Security & Compliance is to help you mitigate risk and protect your data. We consult to help leaders optimize resources by clarifying and prioritizing needs. Our integration services ensure the most effective application of technology and our managed security services deliver significant gains in operational efficiency and effectiveness.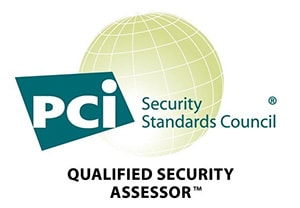 "Danny and his team did a great job with our recent move... he made sure things ran smoothly for us... thinks outside of the box when coming up with solutions... did all he could to make sure we'd be up and running. I had complete trust in his abilities, and he didn't disappoint! He's been working with us long enough to know all the ins and outs with our company. I really appreciated that safety net."
Angela Salvo with Retail Insite
"Tax professionals are increasingly becoming targets of scams because of the data we collect and retain. My experience with RSI, in particular with technical engineer Mason Moore, regarding IT security has been exceptional and I've endorsed RSI to my fellow Enrolled Agents."
Richard MacAleese, EA with MacaTax, Inc.
If you want to learn more about our services,