Technology Advisory, Security and Compliance Services
Compliance Advisory Services
Expert advice and guidance on achieving compliance regardless of the industry and standards your company needs to meet.
Managed Security Services
RSI offers a systematic approach to implementing and managing the security of your company' data, assets, network and devices.
Architecture Implementation
RSI' architecture implementation team can help your organization implement a cost effective program that will grow with your business.
Security Program Advisory
An all inclusive program that evaluates your entire system, consistently delivering actionable and measurable improvements against standing risk management policies.
RSI's vision for IT Security & Compliance is to help you mitigate risk and protect your data. We consult to help leaders optimize resources by clarifying and prioritizing needs. Our integration services ensure the most effective application of technology and our managed security services deliver significant gains in operational efficiency and effectiveness.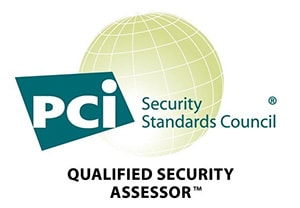 "Danny and his team did a great job with our recent move... he made sure things ran smoothly for us... thinks outside of the box when coming up with solutions... did all he could to make sure we'd be up and running. I had complete trust in his abilities, and he didn't disappoint! He's been working with us long enough to know all the ins and outs with our company. I really appreciated that safety net."
Angela Salvo with Retail Insite
If you want to learn more about our services,